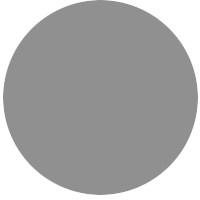 AB Process Ingénierie was established by Christophe Abjean, Michel Bris and Stéphane Pluchon.
First €1 million contract signed for the installation of two robotic palletisers.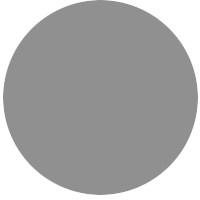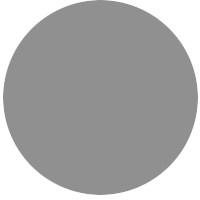 Step up in our robotics range. Sale of a production line integrating 4 robots including the programming of 95 palletising modes.
€1.5 million order in the agri-food sector for the installation of automated sell integrating traceability.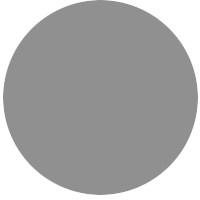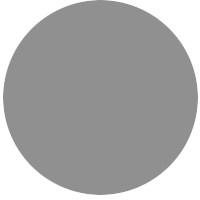 First €3 million project for the installation of packaging lines in Portugal.
Edmond de Rothschild, joins the company as a financial partner, to fast-track our development, together with Brian Boulanger, in our management team.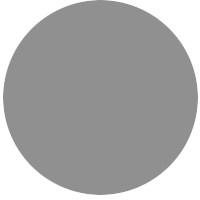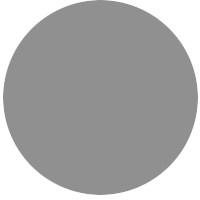 Membership of the "French fab" and "Produit en Bretagne" (produced in Brittany) networks.